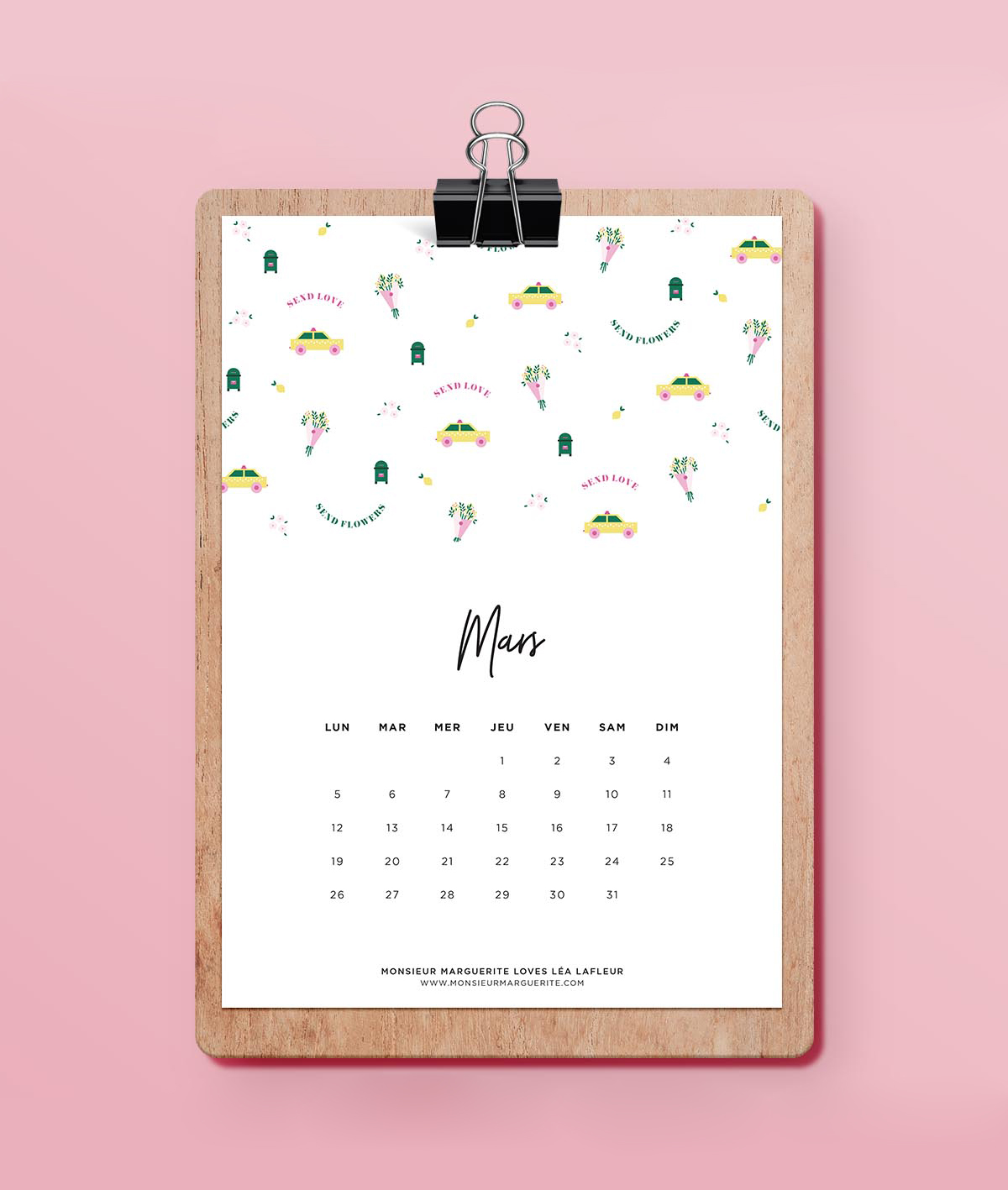 Monsieur Marguerite
---
Marguerite & The City
Illustration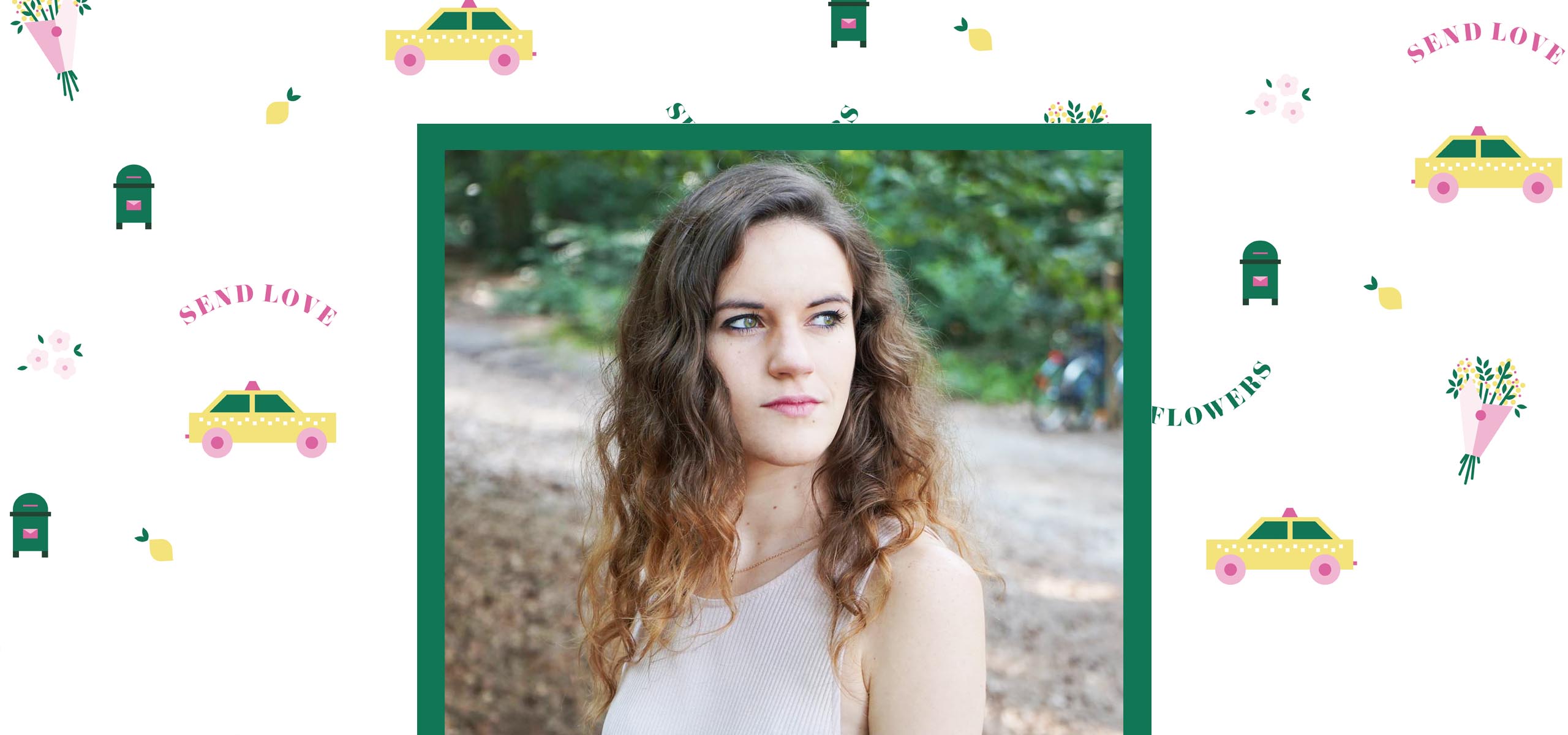 Illustration for Monsieur Marguerite, march 2018.
Monsieur Marguerite is a flower subscription box. Each month, they offer a new bouquet and partner with a designer to create a themed related wallpaper & free printable calendar.
In march 2018, I created an illustration for Marguerite & the City's theme.
Read my interview here (french).
Read about Marguerite & City here (french).
Download kit here.
Photos by Monsieur Marguerite.