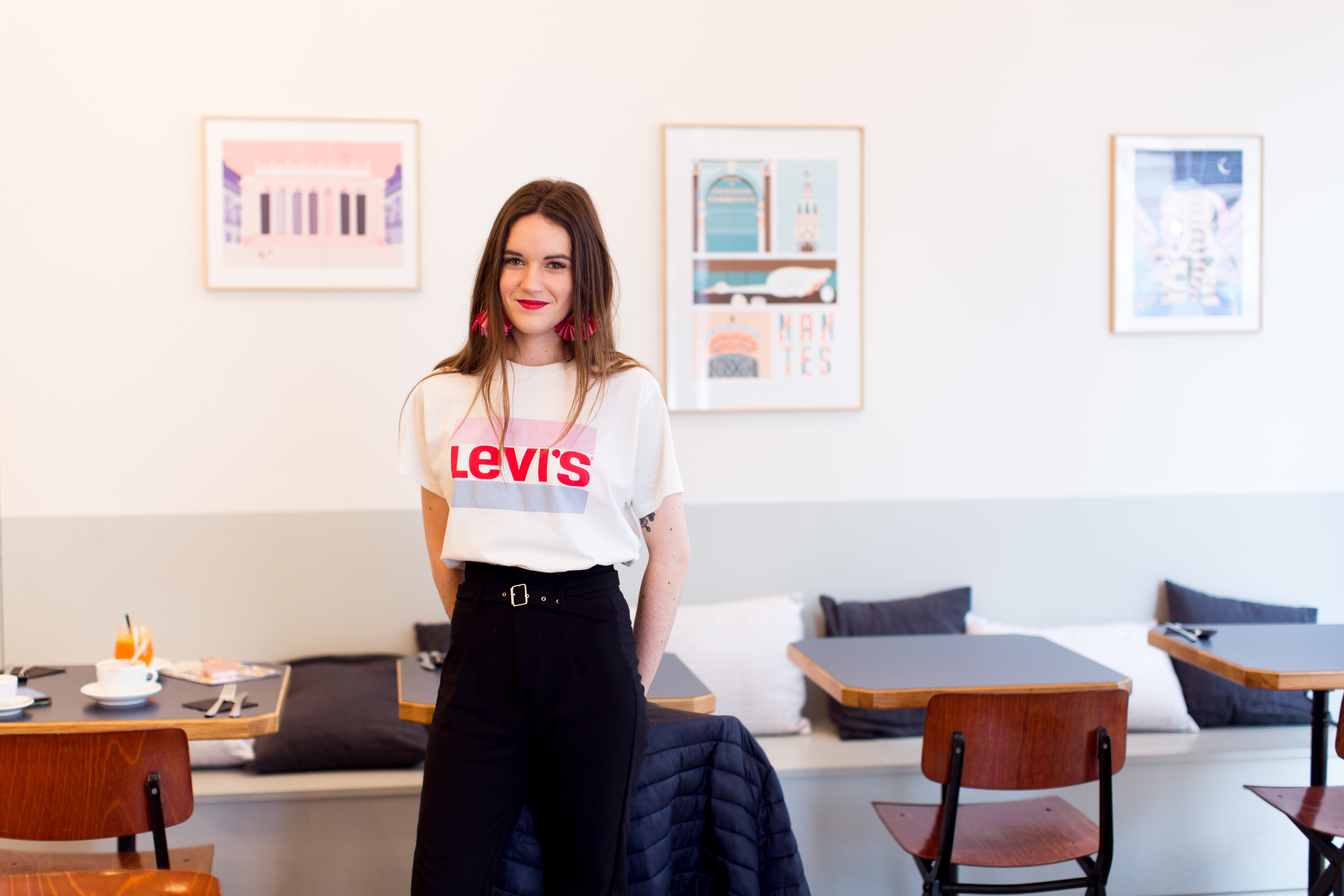 Hi I'm Lea Lafleur,
I live & work between Nantes and the rest of the World.
My artwork is directly inspired by my everyday life and my travels.
I create and illustrate paper goods with a lot of colors in it but I'm also available for commissioned work related to illustration, logo, branding, packaging and textile.
Contact me at hello@lealafleur.com